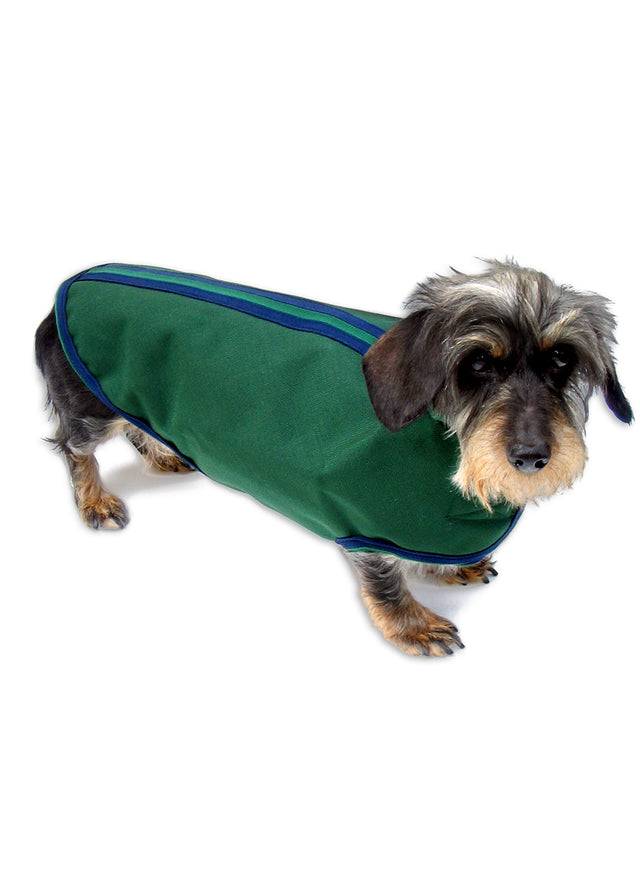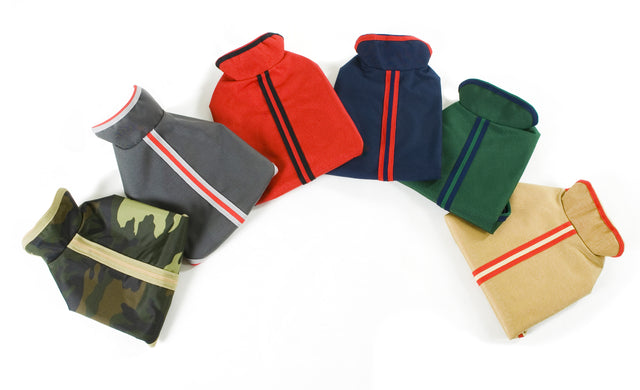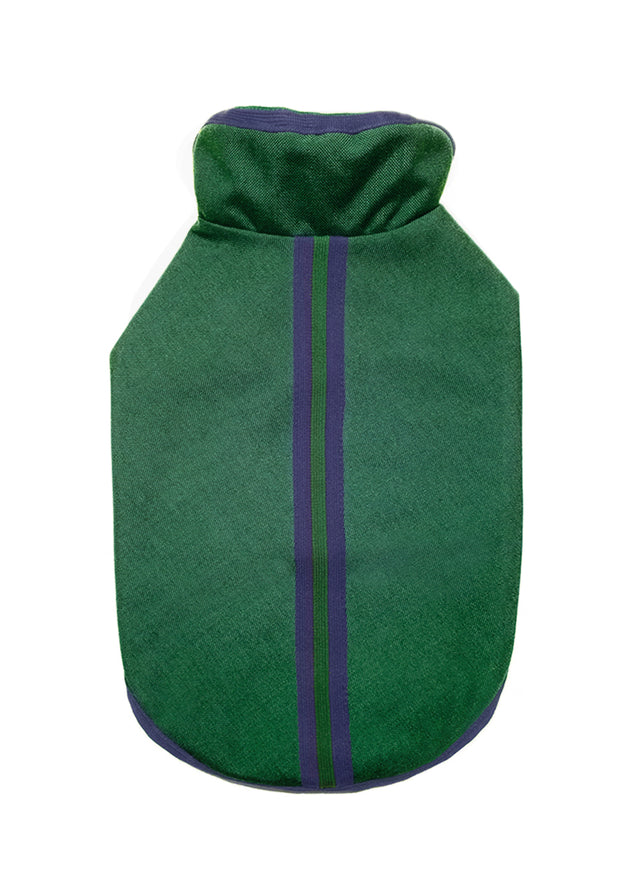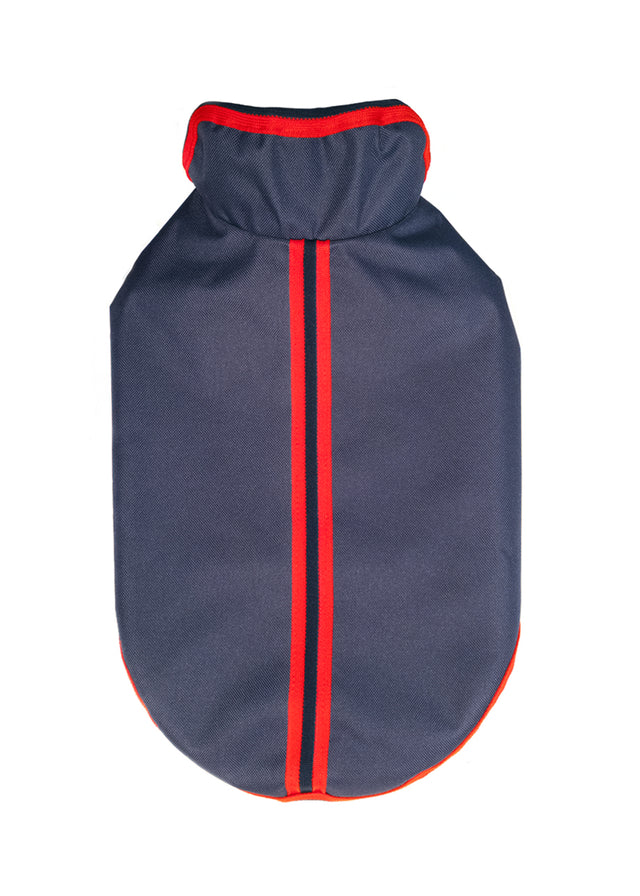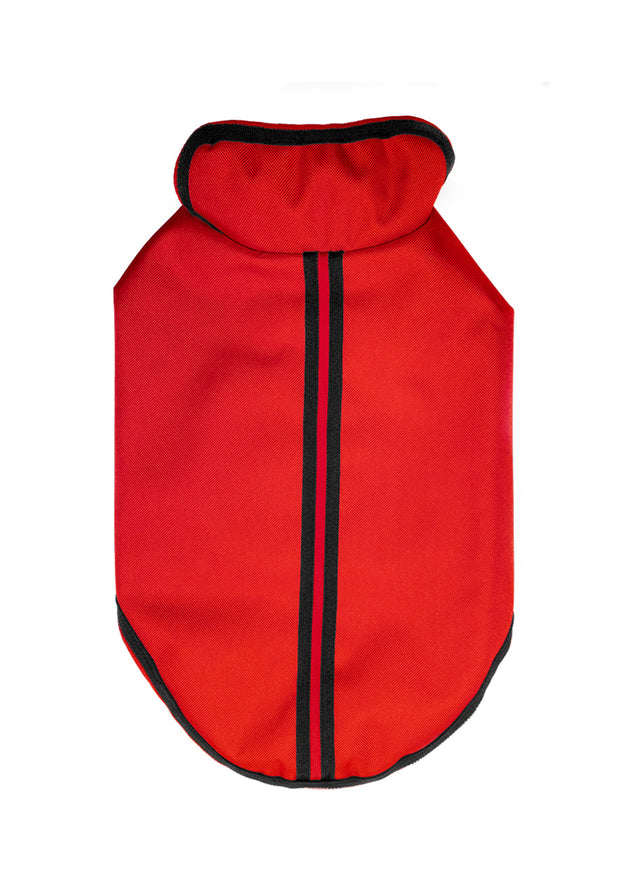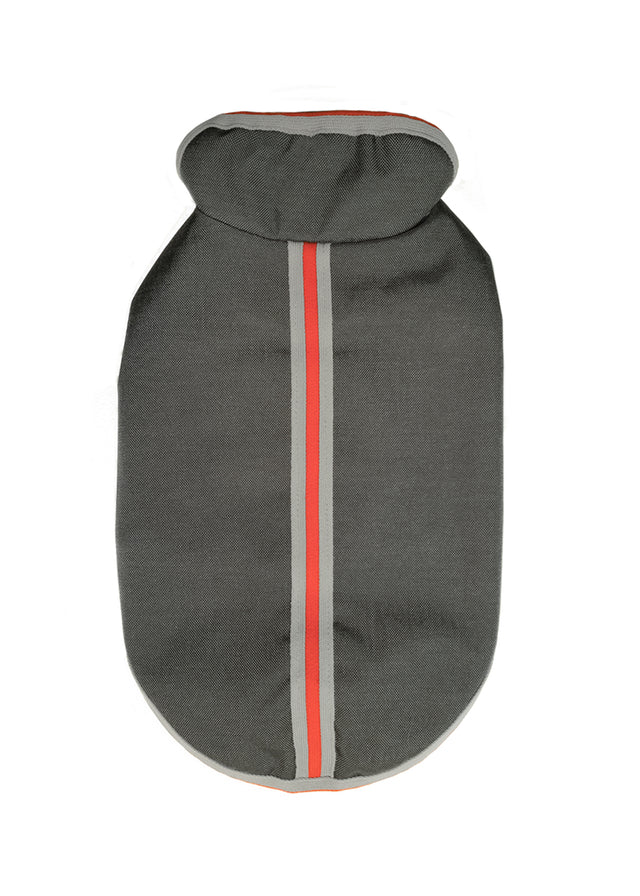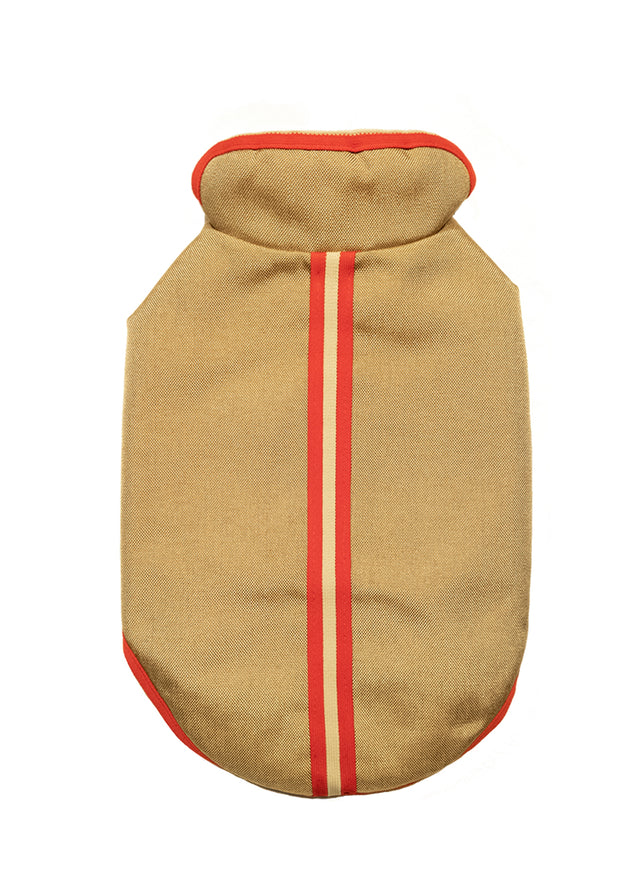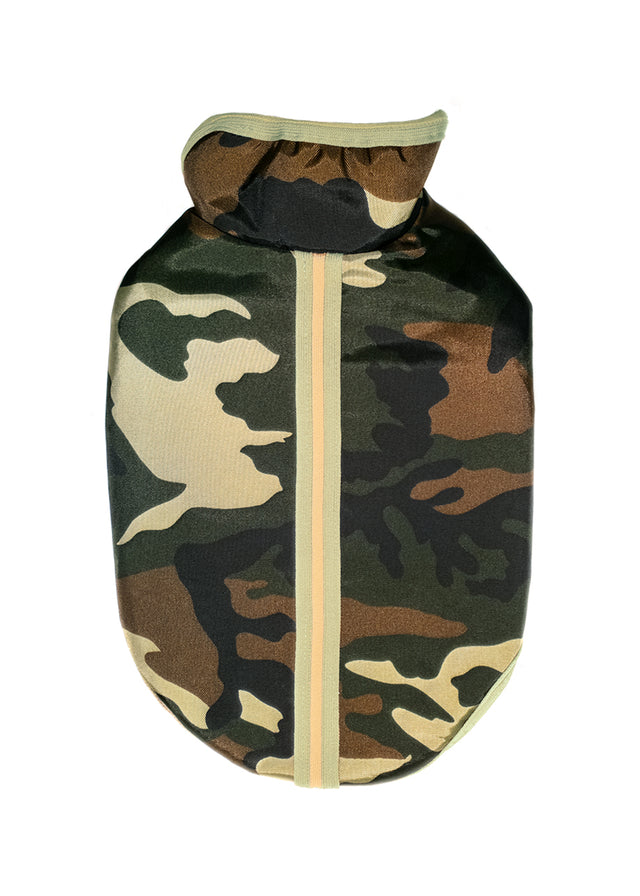 It's 1938.
Franklin D. Roosevelt is President. Oil is discovered in Saudi Arabia. The March of Dimes Polio Foundation is created. Howard Hughes sets a new round-the-world record of 3 days, 19 hours. A Seeing-Eye-Dog is used for the first time.

In Strafford, just a short train ride from Philadelphia on what is known as the Main Line, Ed Braxton becomes proprietor of Cugley's Kennels - owned by Max Moses. The name becomes Braxton's Kennels. The business thrives and Ed Braxton purchases the property. As it grows, other family members are brought in.

Thus begins the storied history of what has become a Main Line institution. Over 80 years later, it is now a third-generation owned business, in the same location, with the same commitment to both two-legged and four-legged customers.

In 2003, we were honoured by a request from John, Dave and Jen Braxton to create a coat for their store. We, of course, would never have said no. In their honour we named it The Braxton Barn Coat.

Biting Cold. Wind. Rain. Snow.

The Braxton Barn Coat was destined to defy the elements. The combination of rugged, water-repellent Cordura®, with supple fabric hand, lined with soft and warm fleece is our answer to the harshness of winter.
Sizes: 10 through 26.
Fastener: Hook and loop closure for fit flexibility and ease of use.
Care: Machine wash, cold. Line dry.