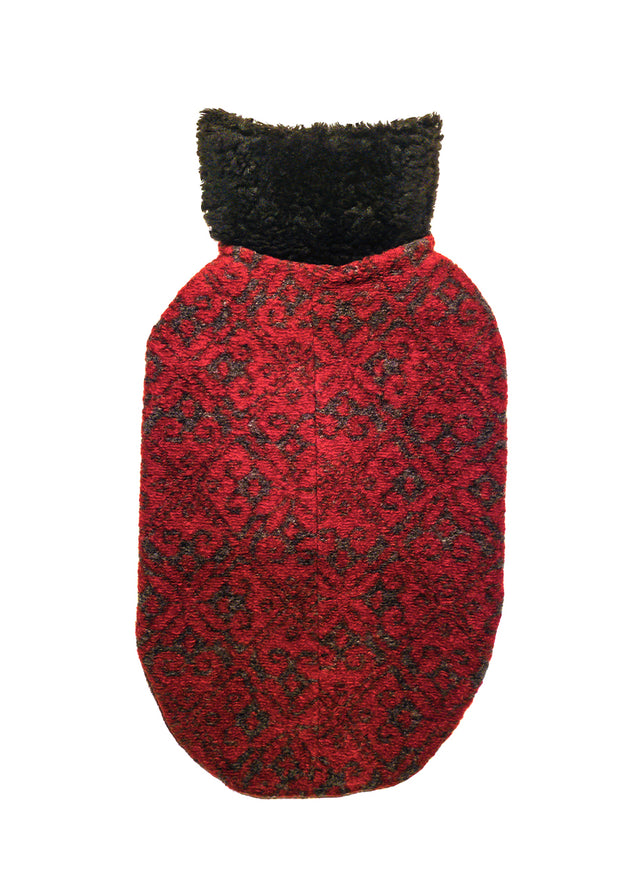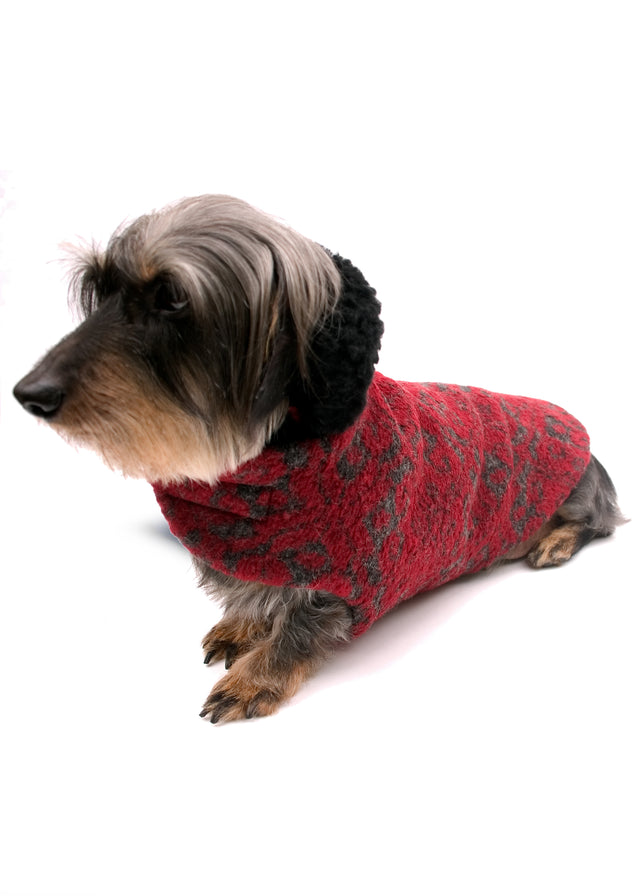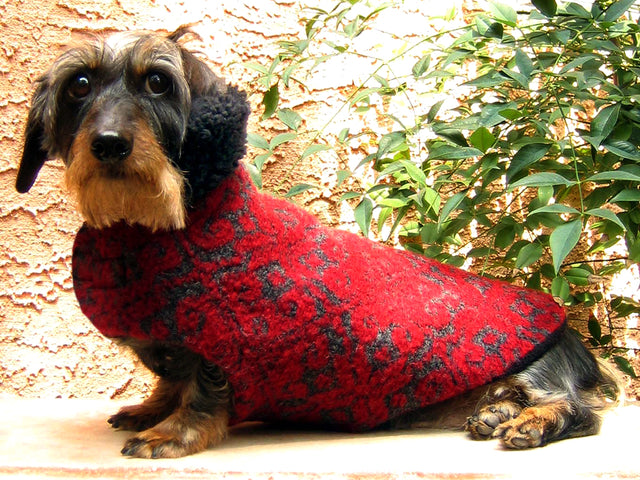 The beautiful costumes from the film Dr. Zhivago (1965) not only won their designer, Phyllis Dalton, an Academy Award, but also influenced fashion in general. We could all picture Lara (Julie Christie) hurrying through snow-covered streets to rendezvous with Yuri (Omar Sharif).
When we saw the fabric, those images were the first thing that came to mind. It had that look of a bygone era; of sleigh rides across frozen fields. The coat should be lined with fleece. The collar should stand up to protect against the harsh elements and could only be made from faux Persian Lamb. And so the Zhivago came to be.
Sizes: 8 through 20
Fastener: Hook and loop closure for fit flexibility and ease of use.
Care: Dry clean only.