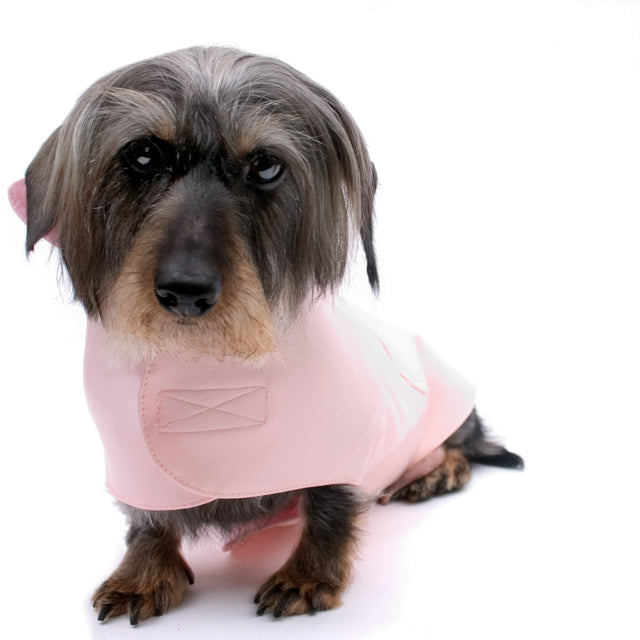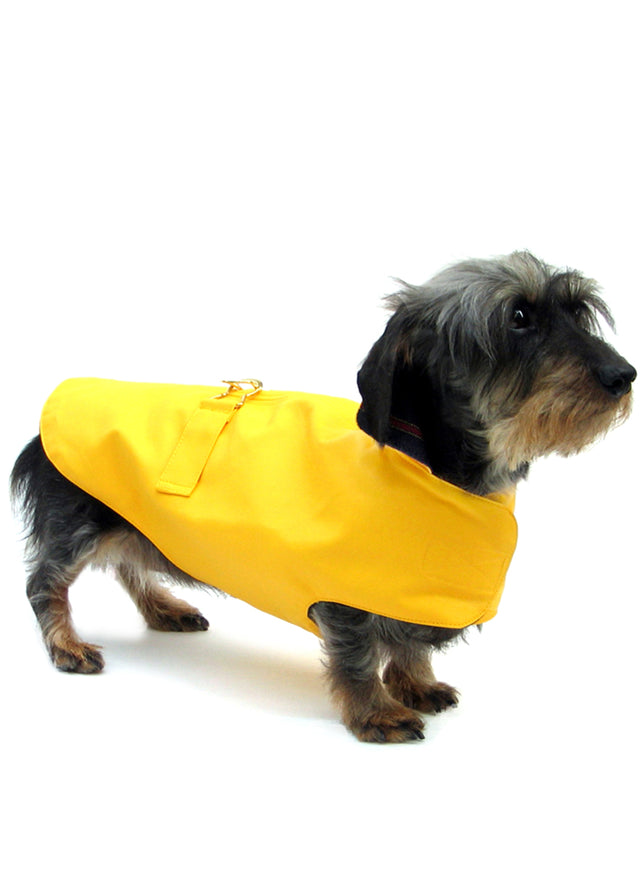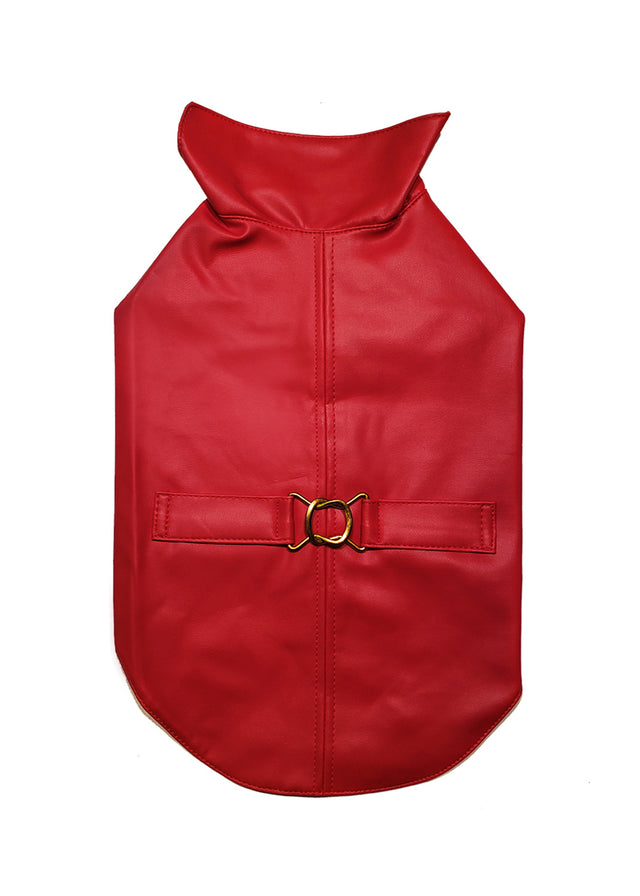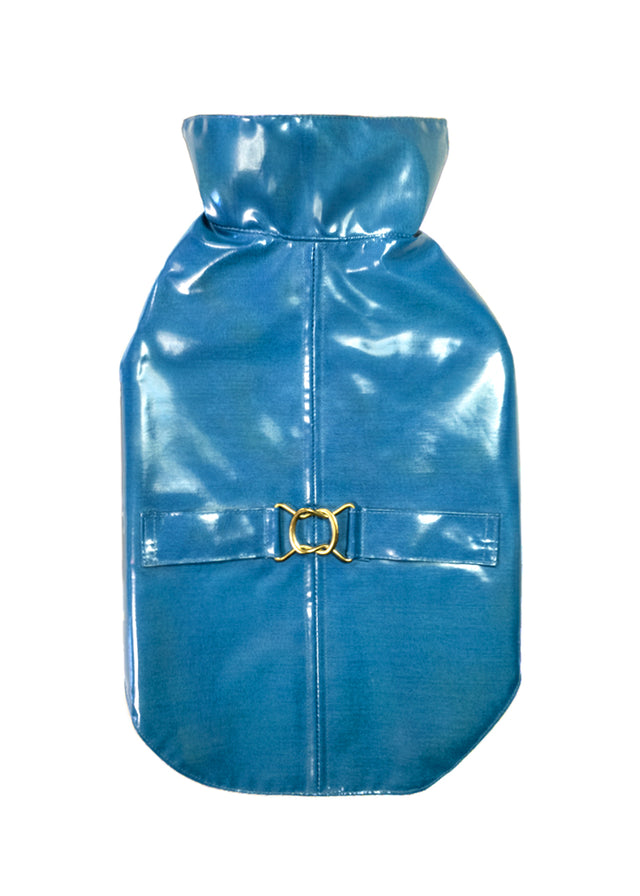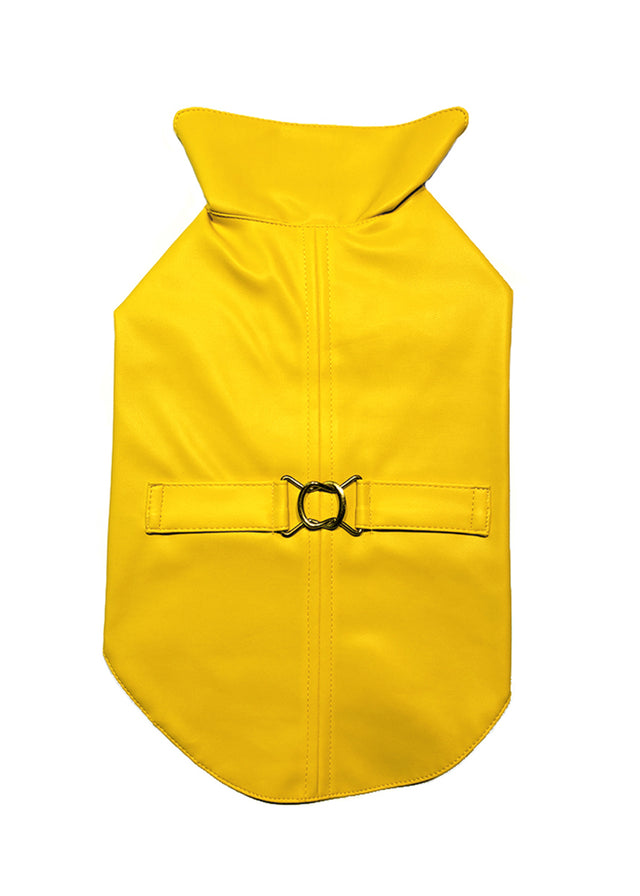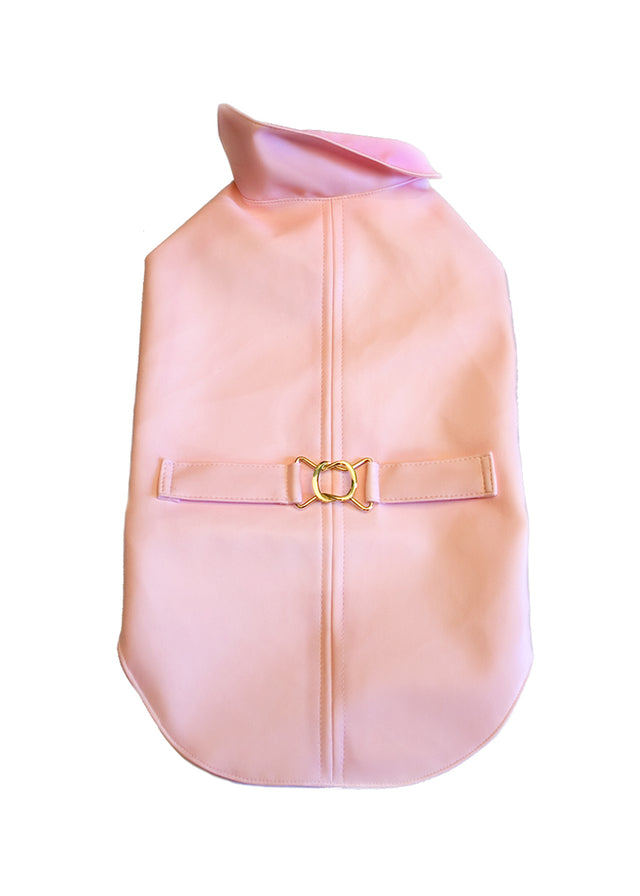 "And the banker never wears a mac
In the pouring rain, very strange"
First sold in 1824, the Macintosh (more modern spelling, Mackintosh) is still made in factories in the UK in both Cumbernauld, Scotland and Nelson, Lancashire. It is named for its Glaswegian inventor, Charles Macintosh. It was, at first, a riding coat with internal straps to keep the coat from flapping. Today it is available in many styles.
Nothing seems to take the excitement out of going for a walk, like rain. It's that look your dog gives you when you open the door and "can't wait" turns into "no way". Getting wet swimming is one thing, but having to go out in the rain is another thing all together.
The Mackintosh is the perfect raincoat.  Made of water resistant fabric, it's our answer to the rainy day blues.  Each is lined with a coordinating fabric and has a decorative self-belt with an interlocking buckle.
Sizes: 8 through 20
Fastener: Hook and loop closure for fit flexibility and ease of use.
Care: Wipe with damp cloth.